How to Build a Skin Care Routine
2 min read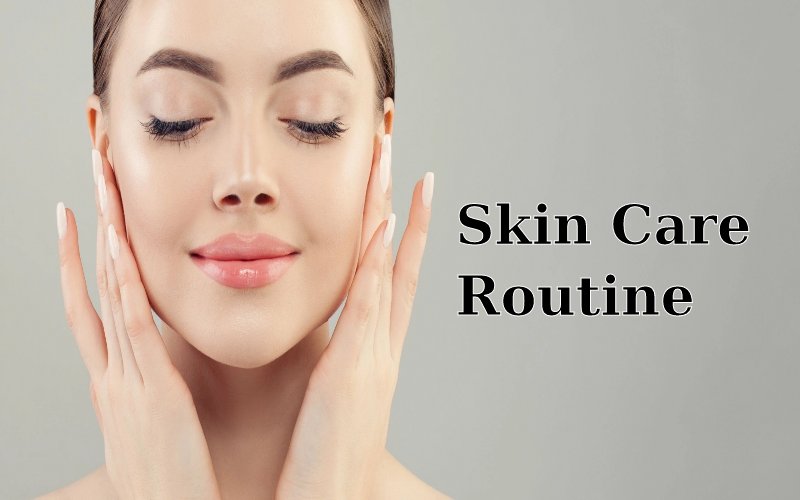 A skin-care routine is not only a way to maintain your complexion but it can also make you feel good about yourself. As we grow older, our skin care needs change, which means that we should make changes to our skin care routine. Skin care is not about trying to be perfect, but rather about tuning up your complexion. Here are some tips to build a skin-care routine: Try to avoid following a strict regimen and experiment a bit.
When starting a skin care routine, choose a product that will be effective for your skin type. Generally, you should stick with one product for two to three months before switching to another. If a product irritates your skin, stop using it immediately. You should also avoid using products that claim to help your skin instantly.
The next step in your skin care routine is choosing an appropriate moisturizer. You should choose a moisturizer that will lock in the other layers of your skin care routine. A moisturizing face cream is also important, as it can help prevent your skin from drying out during the day.
Exfoliating the skin is another important step in a skin care routine. Exfoliating your face helps to remove dead skin and keeps your skin clear. Exfoliating your skin twice per day will help keep your skin clear and healthy. You should also use a cleanser that contains salicylic acid to help regulate excess oil.
Your skin care routine is very important. It should include several products that can improve the condition of your skin. A good moisturizer will help you feel better and look younger. It should also give you a healthy glow. It should also have an SPF of 30 or higher. It's also crucial to use a sunscreen every day to protect yourself from the sun's damaging rays.
Once you've determined your skin type, the next step is to choose a suitable cleanser and moisturizer. Choose a gentle foaming cleanser that contains ingredients that fight acne. If you have dry skin, choose a moisturizer that will make your skin feel smooth and hydrated.
Apply sunscreen and night cream. This is a very simple step in a skin care routine. Sunscreen should be applied every day when the UV index is above seven. Choose SPF 50 or SPF 30. After applying sunblock, use a night cream that contains extra ingredients to replenish skin's moisture levels. Avoid prescription retinoids, as these can increase sensitivity and make your skin more susceptible to sunburn.
If you're prone to breakouts, try applying a serum. These products contain high concentrations of powerful ingredients, like vitamin C and E. Using them regularly can reduce the frequency of breakouts and improve skin firmness.